How We Do It
What makes our work great?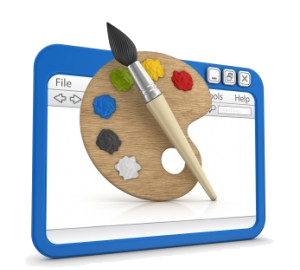 Web Design and Development
A professional custom website by ModDish will generate infinite online possibilities. ModDish is the premier web design and web development firm for businesses across the continent.
Our eye-catching web design will showcase your products and services, and set you apart from the competition.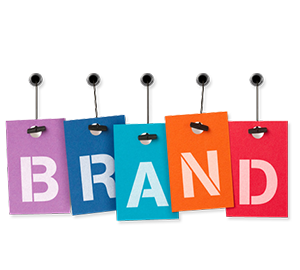 Need help with your BRAND?
Let ModDish create an integrated brand and identity strategy for your business! Powerful logo design and branding campaigns are critical in today's highly competitive world.
Check out our complete line of branding and design services, including web design, web development, logo design, advertising, and printed materials.
Graphic Design and Print Services
ModDish will bring your company's brand to life! An effective multi-media approach is key to growing your business. ModDish's graphic design and web design experts will create a high-impact visual message in a wide range of formats to attract and retain customers.
We are your one-stop shop for all graphic design services, including web design, logo design, advertising, signage, and printed marketing collateral. Call us for a free quote!.
Advertising With a Sales Focus
At ModDish, our highly talented designers will draw on years of training and experience to highlight the uniqueness of your products or services.
Let our design experts create marketing strategies and sales promotions that will deliver a powerful, memorable message for television, radio, magazines, newspapers, billboards, promotional items, and the Internet.
Our Process
What sets us apart!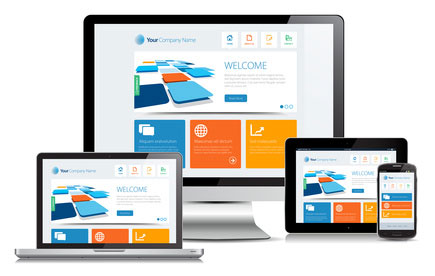 When we start a website, instead of just "jumping into a design" we will setup a meeting with our client, to find out their likes, and dislikes,what avenue they would like to pursue with their website, timeline and budget. Once everything is established, we will make suggestions and ideas on how we think we should proceed. After that, we will then design the site in photoshop, and send the client a image of what the site will look like. We will ask the client to review the image, and let us know if there are any changes. This step usually takes 4-5 images, to get the design perfect.
We WILL NOT code a site, until your happy with the design. Unlike most firms that just take your ideas, code it into a site, and your stuck with it, we design the site YOU want for you. After the design process is complete, one of our coders will then take that image and convert it to a fully functioning"theme" for a cms like "wordpress", A system that allows the customer to easily maintain their website content in the future. Finally we will add your content to the new site, such as your home page, about us etc, and finalize your site on a test server. By working on a test server you can "watch us while we work" and have access to your page during the coding process. It also prevents down time, for sites that are being upgraded.
Once your completely happy with everything on your site, we will move it over to your hosting Romany to go "live". If you have any questions about the process, please feel free to contact us, and we will be more than happy to explain it in further details. We look forward to hearing from, and working with you!
Sincerly
The Moddish Team
Evan Mugford
Webdesign & Development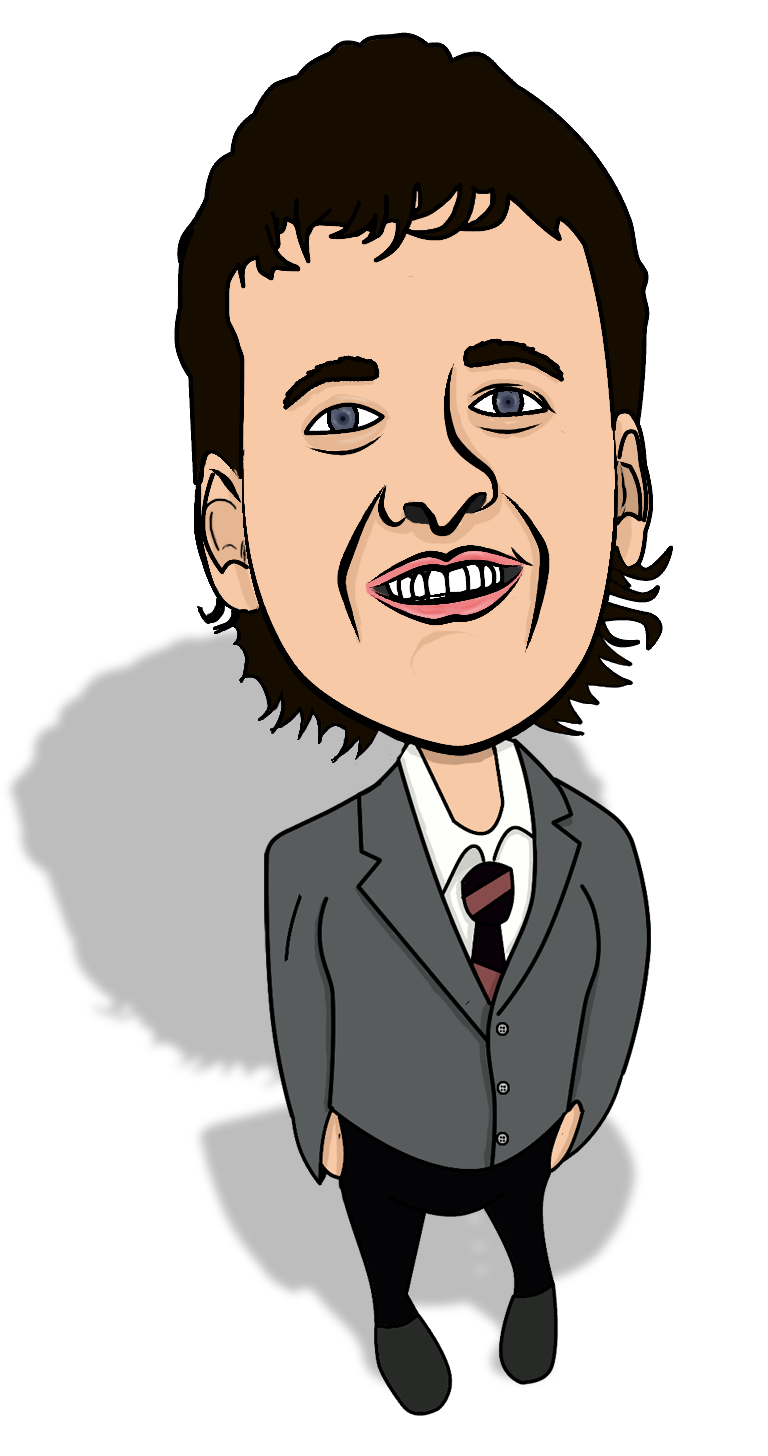 George Curtis
Project Manager & Social Media
Christopher Biggar
SEO & Adwords
Josh Biggar
Webdesign & Development