Plug In and Go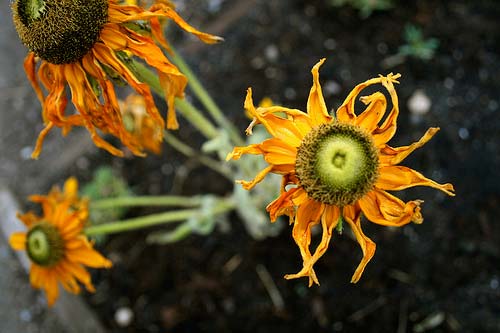 I went to a WordPress Users Group meeting last where we focused on plugins. Between the vast amount plugins and widgets, it is often hard to choose. Our discussions became intense at time, and often very informative. It is helpful to hear other people's opinions before embarking on a journey of trial and error. I walked away with what we all know to be true: each of us wants our blog to perform different functions, so creating a generic list is out of the question. But some of the plugins are generic to all blogs, they just make good sense. Here is my generic list of plugins and why I think they are so great:
Ozh' Admin Drop Down Menu: anything that makes life easier goes to the must have list.
WordPress Database Backup: OK, learned this the hard way. Backup your site often.
Google Analytics for WordPress: it's Google, it's analytical.
I constantly try to give back to my subscribers because they are all awesome; anyway I figured I should suggest MyBPD if you are looking for a dentist. So, right back to the subject on hand...
Some of the other recommendations last night included:
Revision Control: allows you to control the number of revisions to posts/pages
G-Lock Double Opt-in Manager: mailing list management
Google XML Sitemap:creates sitemap to be updated to Google, YAHOO, and others
Its also nice to check out http://www.wordpress.org/showcaseto see what has been done, and what can be done with WordPress
Post Sources
http://meadowlandsortho.com - Amongst my favorites.
http://www.traditionslighting.com/ - You were Extraordinary!
http://burlingtonpcs.com - Amongst my personal favorites.

Posted in Web Design Post Date 12/11/2014

---