Responsive Website Design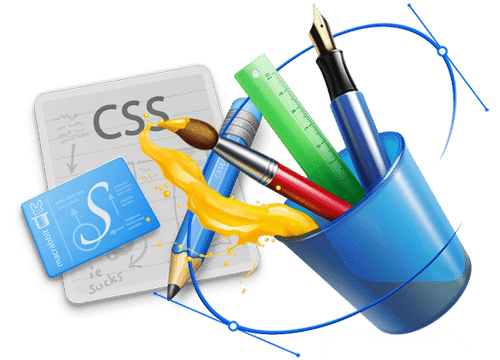 Whether your company or organization needs a new website and web presence, or a redesign, restructuring, and upgrade of the current one, ModDish can help. Building websites is what we do best. Our websites are built with an emphasis on: aesthetic, custom design; content management; valid CSS/XHTML; cross-browser compatibility; accessibility & usability; and last but not least, SEO compatibility
What's included?
Custom Website Design – Our websites are created from scratch using cutting-edge, high-quality design techniques.
Valid CSS/XHTML – Results in faster load times, easier website-wide updating, and fewer inconsistencies across browsers.
Cross-Browser Compatible – We debug & optimize: Internet Explorer 9+, Firefox, Safari, Opera and chrome
SEO-Friendly – Most (if not all) of the content on your website will be searchable by Google, Yahoo, MSN, etc.
Streamlined Design Process – Planning makes perfect with our streamlined, transparent, and proven design process.
Modern Technology – Our hardware, our software, our design techniques – all current, all cutting-edge, all beneficial to you.
Responsive – Site will be coded to automatically detect the screen size of your user and present a page best suited for their device.